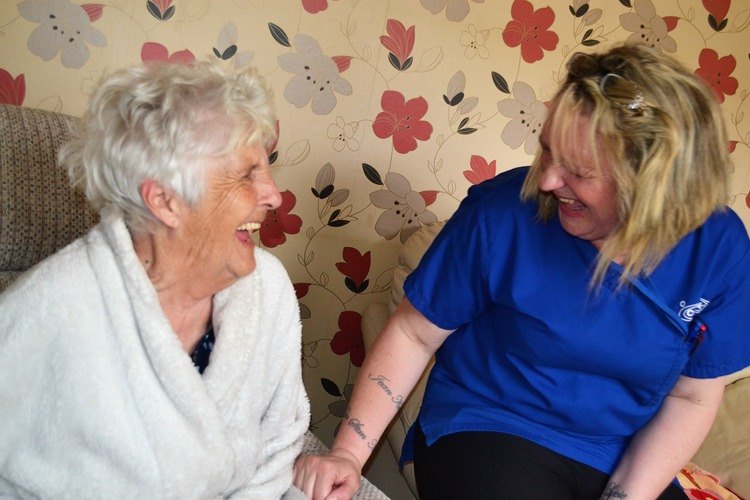 31 Oct 2018
Budget reaction
By Caremark (Redcar and Cleveland) MD Charles Folkes.

When the Chancellor announced in this week's Budget that local authorities in England would be receiving an extra £650 million, no doubt that sounded like a lot of money to those not involved in the sector.
But given an estimated £2 billion needs to be put into social care to solve the crisis, whilst any extra funding is welcome, it doesn't go anywhere near being enough, so I was not surprised to read many experts describe it as "sticking plaster".

Philip Hammond told MPs the funding for 2019/20 was in advance of a government social care green paper, which will be published soon and which all of us in the sector are eagerly awaiting or dreading, depending on your viewpoint.

When the Chancellor referred to the paper setting our some "difficult" choices, it was all a bit cryptic, but my view is that ultimately the burden will fall on the taxpayer.

When you consider getting old is something that sadly happens to us all and that the vast majority of the population will require social care at some stage in their lives, then asking us all to pay more is probably inevitable and may not be as "difficult" as anticipated. We will need to wait and see on that one.

The other area of interest in the budget was the raising of the living wage to £8.21 an hour. This didn't come out of left field as the Government has pledged to extend it to £9 by 2020 and whilst many in the sector may be wincing at the thought of extra staff costs, for me it is welcome.

Caring is not a glamorous job, although it can be very rewarding, so it's right that we pay people enough to encourage them to come into and, just as importantly, remain in the sector.

The increase in the living wage will need to be taken into account by the local authorities when they are deciding their social care rates, which differ so greatly depending on which part of the country you are in.