Did you know that most computers have options built into them to make it easier for people with low or no vision to use them.
Click for information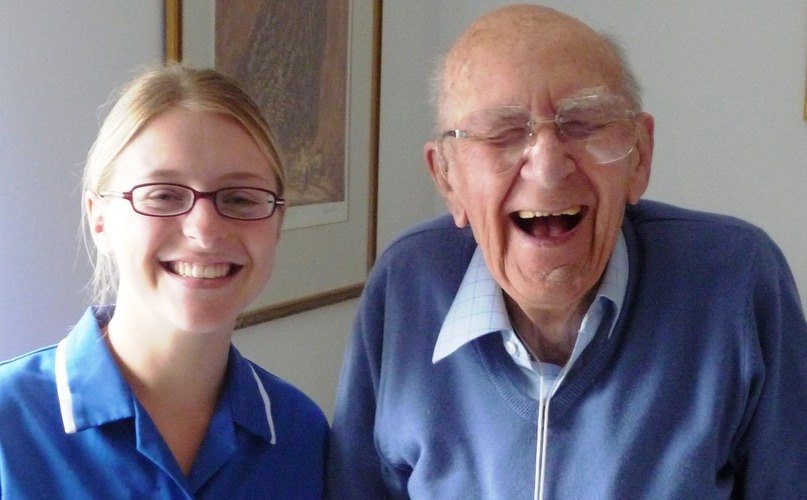 21 Oct 2014
A Rapid Response from Caremark (Redcar & Cleveland)
Caremark (Redcar and Cleveland) is achieving positive outcomes for people who require urgent home care and support
Earlier this year the company was one of a select group chosen by Redcar and Cleveland Borough Council to provide a rapid response service.
Rapid response is offered to people whose informal care and support package breaks down unexpectedly and who may have to go into hospital or a care home because they cannot manage on their own at home.
Caremark (Redcar and Cleveland) has been averaging 8-10 referrals each week it has been on the roster service and in all cases it has ensured the appropriate outcomes have been met for the individual concerned.
Managing Director Charles Folkes said: "We are pleased with how the service has gone to date and that we have been able to react promptly and effectively to deal with all the referrals we have received."After assessing and setting up an appropriate care package for people, they have either gone onto the reablement service, been discharged as they have managed to maintain their independence or have moved to a package of ongoing support, either with us or another organisation.
"It is all about ensuring people can remain in their own home and not have the distress of going into hospital or into residential home."
Caremark (Redcar and Cleveland) also provides reablement support. This usually lasts for up to six weeks and aims to help people develop or regain the confidence and skills to carry on living independently at home.