Caremark Oldham
0161 627 0891
Unit 7a - Ground Floor, County End Business Centre, Jackson Street
,
Springhead
,
Oldham
OL4 4TZ
f :
01616 271 083
e :
oldham@caremark.co.uk
I really enjoy working for Caremark. I love helping different people on a daily basis and doing different things. My colleagues are all very nice and...
read more testimonials >

Jobs with Caremark
Find your perfect career in care
click here >
10 Jan 2017
Recruitment Days
Please come along and join us....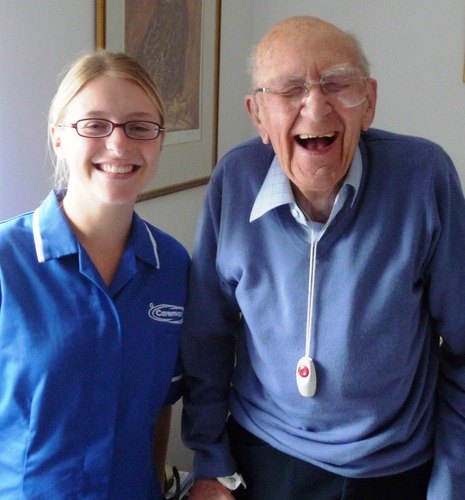 18th, 20th, 24th & 26th JANUARY 201710 AM – 3 PMSteven HouseStamford StreetLees OL4 5AB
WE CAN OFFER YOU A GREAT CAREER OPPORTUNITY
ü
No experience is required as full training is given
ü
Great rates of pay, Accrued Holiday, Mileage and Travel Time
ü
Opportunity to gain Health and Social Care Qualification
ü
Uniform provided
If you would like to discover about an exciting future in care, please come along and chat to one of the team. Alternatively, do call us for more information on0161 627 0891We would be happy to give you more details!
< Back to all News Articles