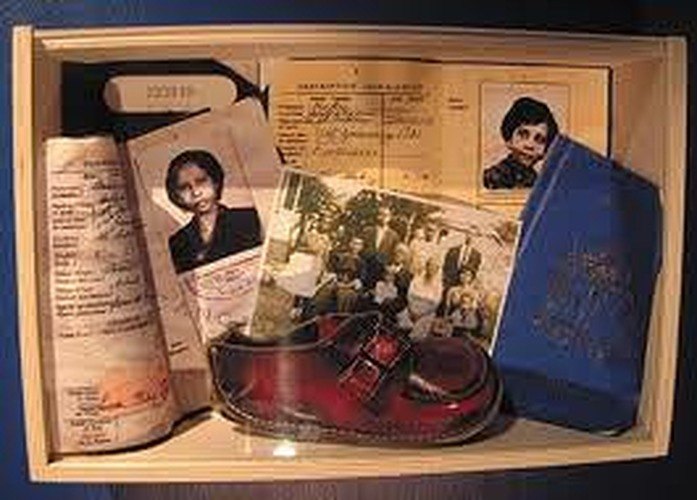 28 Jan 2014
Creating a Dementia Memory Box
A dementia memory box is easy to put together, and is a treasure trove of items that relate to your loved one's past.
For a person with Alzheimer's or other dementias, the sense of touch can trigger memories in a way that other forms of communication cannot. To stimulate tactile memories for a family member with dementia, first figure out what items may hold special significance for that person. Did your loved one play a sport? An instrument? Spend a lot of time in the kitchen? The garden? The workshop? Then collect relevant items in one location so they're easy to pull out when that person needs to be calmed or comforted.
The memory "box" can take a number of forms--maybe a basket, an inexpensive plastic container with snap-on lid, a designated shelf or drawer, or a shoebox for smaller items. Putting the box together could be a fun, intergenerational activity for your family. Enlist the help of the grandchildren to decorate the box or contribute to the collection.
The memory box can include any item that might mean something to the person with dementia:
A baseball glove
Gardening gloves
Different types of fabric
A favorite article of clothing
A trophy
Trip souvenirs
A family heirloom
A stuffed animal
A musical instrument
Or, you may want to get creative and create themed memory boxes with items relating to a specific experience:
Trip to the Beach Memory Box:
Sea shells
Pan filled with sand, large enough to place feet in
Dried starfish
Beach towel
Sun tan lotion
Nature Walk Memory Box:
Leaves
Tree bark
Flower petals
Pine cones
Acorns
Rocks
Pot of soil (particularly if the person likes gardening)
Have the person with dementia hold each item and encourage that person to share what that object brings to mind. You can talk about how it feels--bumpy, smooth, fuzzy, hard--and what memories the person associates with it.
The possibilities for what you might place in a memory box are endless. Use your creativity to create a memory-stimulating collection of items customized specifically to the person with dementia.