Did you know that most computers have options built into them to make it easier for people with low or no vision to use them.
Click for information
Meet the Caremark Malta team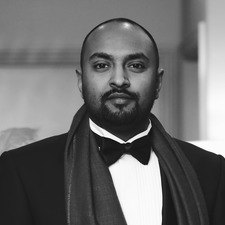 Steven Sciriha
Managing Director
steven.sciriha@caremark.com.mt
Wara li għamilt operazzjoni fl-isptar Mater Dei, il-Caremark ipprovdewli għajnuna għat-tlett ijiem ta wara operazzjoni, f'dari stess. L-għajuna kienet imprezzabbli, u għenuni mhux biss fid-dar u x-xiri ta ikel u frott imma kienu wkoll ta kumpanija matul dan iż-żmien naqra diffiċli.
Marsaskala
READ MORE TESTIMONIALS