Did you know that most computers have options built into them to make it easier for people with low or no vision to use them.
Click for information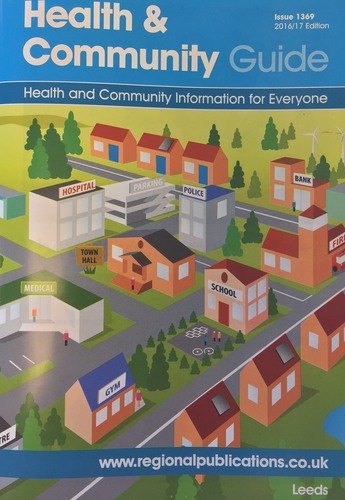 21 Mar 2017
Your community guide is here!
And we are the exclusive Care provider named on page 4.
The Health and Community Guide is an annual publication that aims to provide useful information for everybody living and working in the local area.
If you have not received your copy, we have some going spare so please get in touch with our team and request your FREE copy.
Thank you for visiting
Caremark (Leeds)
website.