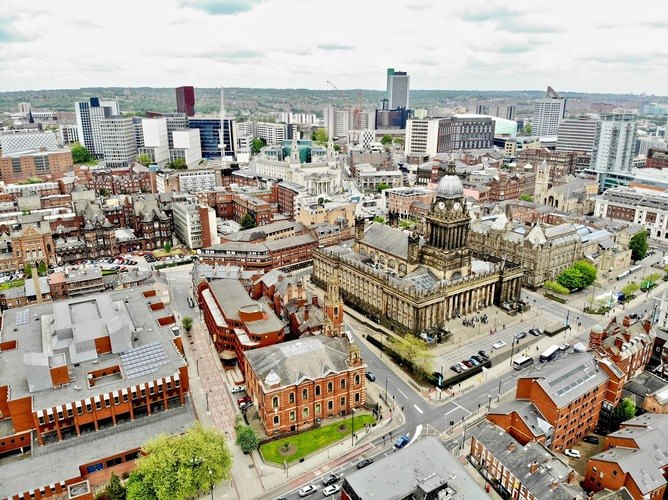 23 Aug 2019
We won't be 'caught' out
In a blog to mark the Ashes coming to Leeds this week, we discuss the challenges of providing home care in a big city like Leeds and explain how we ensure our clients are not inconvenienced.
Providing home care in a big city like Leeds, which has a population of just under half a million people, throws up its logistical challenges.

So, when a big event comes to the city, it means we need to do our upmost to ensure that the people who matter the most – our clients – are not inconvenienced in any way.

Events don't come much bigger than the Ashes and with around 100,000 people expected to watch England play Australia at Headingley over five days, starting on Thursday, it's going to be very busy in Leeds.

Our head office in Servia Hill is just over a mile away from the ground, so close in fact that we may even be able to hear the crowd when England level the series (touch wood!), so our staff are aware and we will all be allowing more time to get in on a morning and leave on an evening.

Our home care and support workers will also be making slight adjustments, especially on a morning before the game starts and when it ends early evening. Luckily, this is where local knowledge and experience comes into its own.

Our staff don't need to rely on their sat-navs; they know every short-cut going, especially when the main roads are busy.

It's vital that they reach our clients on time because in many cases, we are their lifeline.

Imagine living alone with no family or support network nearby. You want to remain in your own home but can't do the things that most people take for granted, like getting out of bed on a morning, going to the toilet or making something to eat. Or, it may be the company that is just as important to you.

So, if the one person you were relying on then doesn't show up, well you can imagine the impact that has.

So, that's why whether it's a big sporting event like the Ashes which brings more people to our fair city, or just a busy midweek rush-hour, we are always prepared!