Did you know that most computers have options built into them to make it easier for people with low or no vision to use them.
Click for information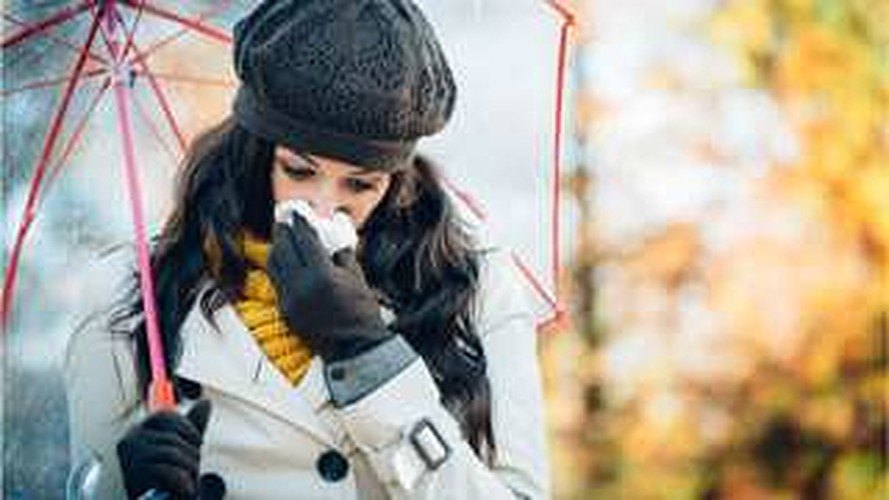 29 Dec 2016
Signs of a snifflle? Read this before ringing your GP
Britain's leading GP says she is "profoundly concerned" about how doctors will cope with demand over the busy winter period
Councillor Izzi Seccombe, chairwoman of the LGA's Community Wellbeing Board, said: "We need a new culture of care, where people stop and think before calling the doctor.
"GPs and A&E departments were already overstretched yet many appointments were unnecessary, she said.
"Patients need to be helped in learning how to look after themselves, for example in managing long-term conditions such as heart disease or diabetes, and GPs can play a key role in this."
Jonathan MacShane, who is also on the LGA's Community Wellness Board, said: "We reckon that an average GP could save an hour a day if people weren't attending with the kinds of conditions, which they could look after themselves."
For a related article please read here... http://www.bbc.com/news/health-38453534