Did you know that most computers have options built into them to make it easier for people with low or no vision to use them.
Click for information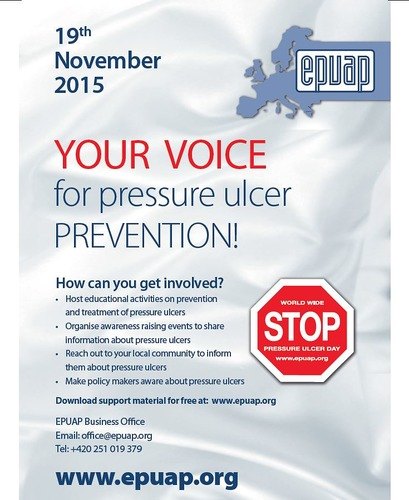 29 Sep 2015
Pressure Ulcer Prevention Campaign
Stop Pressure Ulcers For Good!
Thursday 19th November 2015 is Worldwide Stop Pressure Ulcer Day!
To promote this, Caremark (Leeds) are revamping their training and development for Care and Support Workers to incorporate further involvement, knowledge, and understanding on how pressure sores occur and how best to prevent them.
We are inviting District Nurses over for the day to join our coffee morning and use this as a drop in for our Care and Support Workers, as well as customers and their relatives and carers to come and learn more on how to prevent pressure ulcers, and also identify the early stages and how to report these appropriately to acquire the best care and attention for our customers.
A copy of the STOP PUC flyer will be sent to all Care and Support workers, and all of our Customers this week with information on how to get involved and to raise awareness.
If you would like to visit us on the day we will be publishing times of the event in the coming weeks. Please contact us on 0113 264 4466 for further information.