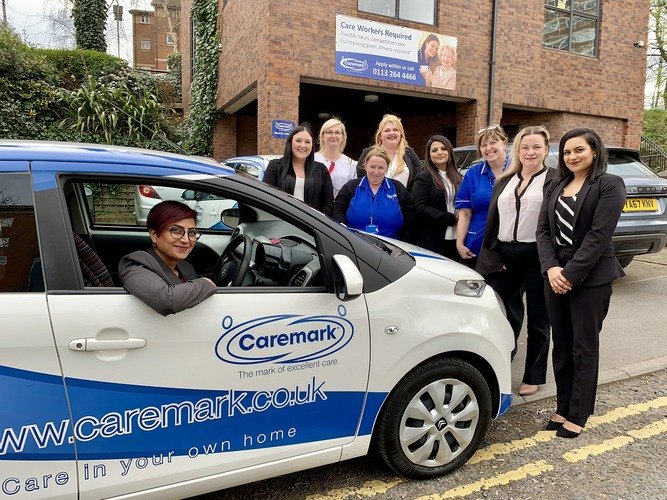 01 Apr 2019
Growth plans
Caremark Leeds has announced plans to create up to 70 new jobs over the next 12 months, as it looks to increase its number of care hours from 1,700 to 2,500.
This is as a result of increased demand for its services from publicly and privately-funded clients across Leeds.

But in order to achieve this growth, Caremark Leeds needs to more than double its staff team from the current 71 members of staff.

Managing Director Farina Tayub said: "There is growing demand for home care services as the Government strives to reduces hospital admissions and as people opt to remain in their own homes, rather than going into residential care.

"This is against a backdrop of rising life expectancy which means that by 2024, there will be more over 65-year-olds than under 15-year-olds.

"To meet this demand we are looking to grow the number of care hours we provide by a minimum of 30% in 2019, but obviously to do this we need to recruit the staff who will help us deliver this care."

The support Caremark Leeds provides ranges from simple things such as helping with meals and household chores, through to more complex care for people with disabilities.

Farina, who set up Caremark Leeds in 2008, said: "We want to grow in the right way and this means having carers who enjoy their work and see caring as a career and not just a job, receiving excellent training, pay and benefit and clear progression.

"I am often asked what makes a great carer and there's no one answer. We employ people right through from apprenticeships to those who have lots of life experience and who may be semi-retired.

"We can offer part-time hours and flexible working arrangements. It's a great chance to have a really positive impact on people's lives as well as join a growing organisation that genuinely cares."