Did you know that most computers have options built into them to make it easier for people with low or no vision to use them.
Click for information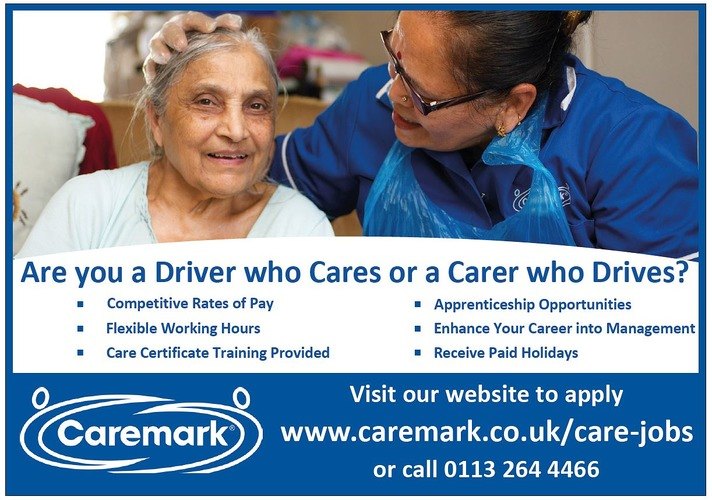 07 Feb 2017
Enhance Your Career Opportunities with Caremark
Call us TODAY to APPLY for your NEW role - 0113 264 4466
We have recently updated our adverts on our website for Care and Support workers, as well as Care assistants.
Please follow the link here
https://www.homecare.co.uk/jobs/job.cfm/id/96007859097
for our homecare.co.uk job advert where we currently score an impressive 9.5 out of 10 for our services, which would not be achievable without excellent care and support workers like YOU!!