Did you know that most computers have options built into them to make it easier for people with low or no vision to use them.
Click for information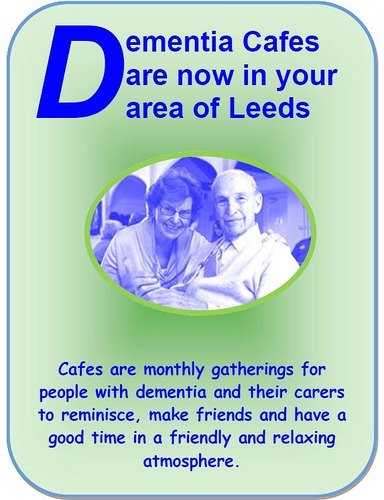 07 Sep 2016
Dementia Cafes in and around Leeds
Take a look at this to find a Dementia Cafe near you
The
Alzheimer's Society
have produced a list of Cafes that are specifically aimed at individuals with Dementia who live in Leeds.
They provide a place of understanding and compassion for those diagnosed with the progressive brain disease.
It is also an opportunity to make new friends and contacts not only for those with Dementia, but also their friends and families.
We hope you find it useful. Please click on this
link
to start your search.
(Caremark (Leeds) are not responsible for content produced from an external link)
Thank you for visiting
Caremark (Leeds)
Website