Did you know that most computers have options built into them to make it easier for people with low or no vision to use them.
Click for information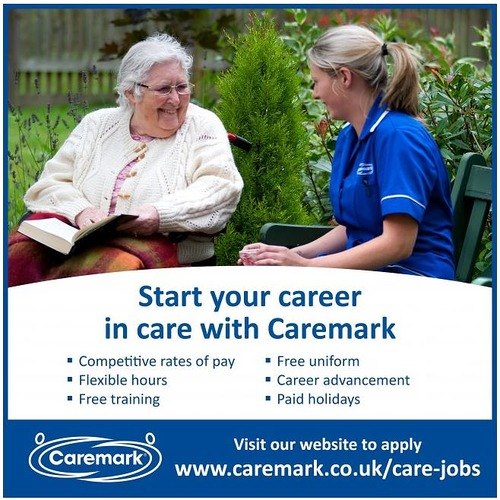 07 Sep 2016
CARERS REQUIRED
Are you a carer that drives, or a driver that cares about supporting others?
We are looking for drivers who have a passion for supporting others and who want to make a difference to the lives of those less fortunate than ourselves.
Come and join our amazing care teams and enjoy caring for your own allocated list of customers.
The role also involves evening and weekend work, and you will have an opportunity to complete a Health and Social Care Diploma as well as progress up the ladder to join our established and professional office team.
If you are keen to be part of successful brand of home care provider in Leeds then please contact any of our team on 0113 264 4466 for a telephone interview NOW.
Alternatively email us at
leeds@caremark.co.uk
for further information.
We await your call!