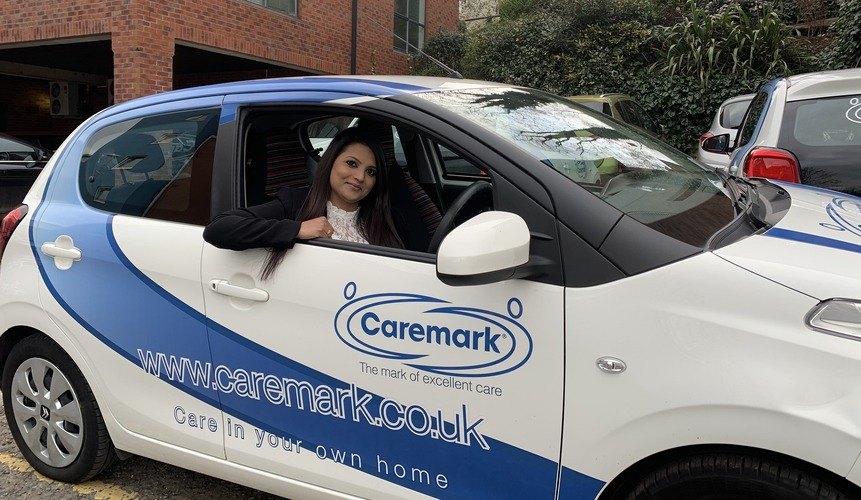 23 Apr 2019
Caremark People - Shajeda
In our latest Caremark People feature, we speak to our new Care Manager Shajeda and find out what excellence in care looks like to her.
Before joining Caremark Leeds as our new Care Manager in March 2018, Shajeda worked as a manager in residential care for Bupa.
While there, she was a finalist in the company's Excellence in Care Awards, having been shortlisted from 27,000 employees.
Knowing talent when she sees it, Caremark Leeds Managing Director Farina Tayub approached Shajeda and she leapt at the challenge of becoming our Care Manager.
This role involves being responsible for all the day-to-day regulated services provided by Caremark, ensuring we are fully compliant and that both our staff and customers are happy.
Shajeda says: "This is my first job in home care but while it is obviously different than residential care, one main thing is the same and that is to be good, you have to have care in you.
"It's all about developing trust and building relationships with the people you care for and ensuring that care is always person-centred.
"Caremark Leeds is a fantastic company providing amazing care to people and I am proud to now be part of this."
As Care Manager my job is to ensure our carers are happy because if they are, then the customers are too, so it's win win."