Did you know that most computers have options built into them to make it easier for people with low or no vision to use them.
Click for information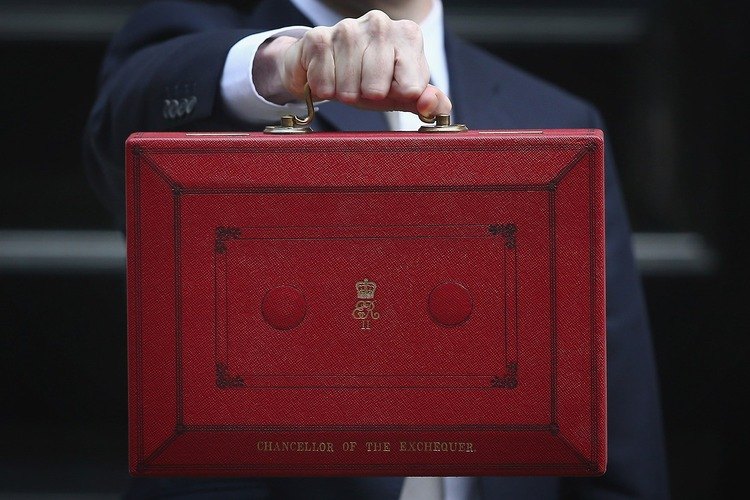 09 Mar 2017
Budget 2017: £2bn for social care
The government has been under pressure to offer more resources for social care budgets, with council leaders warning the entire system stands on the "brink of collapse" without an immediate cash injection and a commitment to a long-term solution.
Mr Hammond acknowledged the social care system was under pressure with an ageing population, and said the new £2bn for services in England over the next three years would allow councils to "act now to commission new care packages".
He also said the government would set out the options for long-term funding of the social care system later in the year - although these would not include a "death tax".
Read more
here
to see how the cash injection will plug the gap and what difference, if any, it will make!