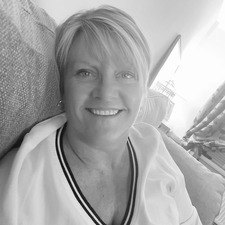 Suzanne Milne
Registered Care Manager
Suzanne Milne joined Caremark Lanehurst Gardens in December 2018 as the Care Manager. Suzanne has been in the care industry for 32 years, working her way up from a Care and Support Worker to a Registered Manager. As well as her experience in domiciliary care and the ambulance service, Suzanne was a Community Care Assistant at St Catherine's Hospice in West Sussex. Suzanne loves Lanehurst Gardens for its warm, family atmosphere and she enjoys being part of a great team.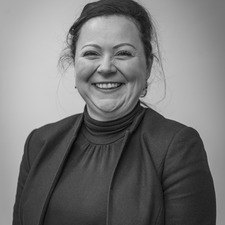 Anna Whiteside
Area Operations Manager
Anna oversees the operations at our Extra Care Schemes and Pulborough office. She has extensive experience in customer service, management and administration garnered from different sectors. Anna has excellent working knowledge of the care sector from both commercial and operational aspects. Anna is multi-lingual and speaks English, Polish, Dutch and some Russian.