Did you know that most computers have options built into them to make it easier for people with low or no vision to use them.
Click for information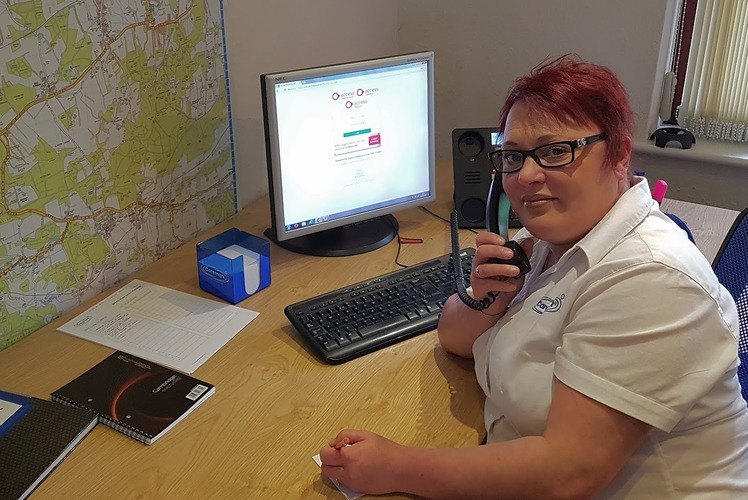 12 May 2017
Welcome to the team Lisa!
Due to recent growth, we have taken on Lisa Norris as a new Care Coordinator.
Lisa has now started in the role as Care Coordinator and has very quickly picked up the routine of the office.
Working with Clare and Wendy, she will be helping ensure that our Care and Support Workers are supported to perform their duties and also to liaise with our clients.
She looks forward to hearing from you!