Did you know that most computers have options built into them to make it easier for people with low or no vision to use them.
Click for information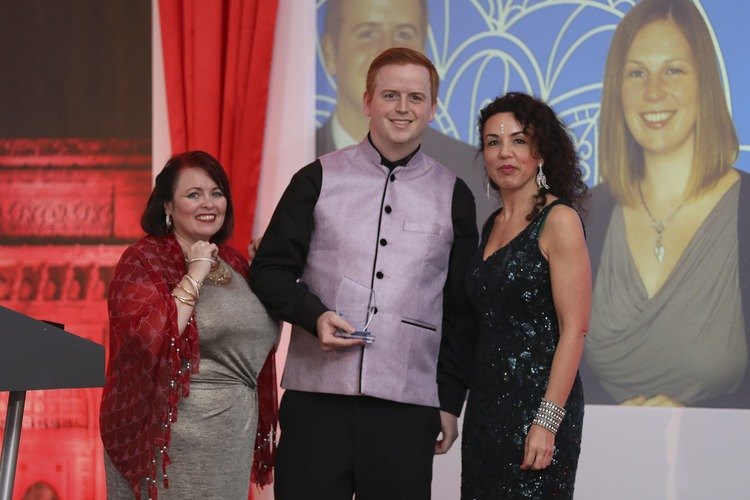 09 Feb 2017
Special Award to Caremark (Guildford and Woking)
In January 2017 Caremark Ltd held its Annual Gala Dinner Awards evening at the prestigious Belfry Hotel in the West Midlands, which this year had a "Bollywood" theme.
Caremark have 100+ offices in the UK, Ireland and Malta. Throughout the previous year, they carefully monitored the performance of each office, the culture within the offices and the engagement between management/staff with their clients and local authorities. The monitoring included the attitude of management and staff, their team spirit and positivity. Finalists were shortlisted and at the gala dinner David Porter, the MD of Caremark (Guildford and Woking), was invited to the stage to be presented with the award for the South & Eastern Region. The presenter said that they operate with a family approach that is apparent in every aspect of their business activity. It was highlighted that in a recent CQC inspection they achieved 'Good' in every category and that the report read more like an 'Outstanding' one. They were commended for their innovative initiatives such as their Springtime Afternoon Tea for clients, which demonstrated an excellent level of engagement.