Did you know that most computers have options built into them to make it easier for people with low or no vision to use them.
Click for information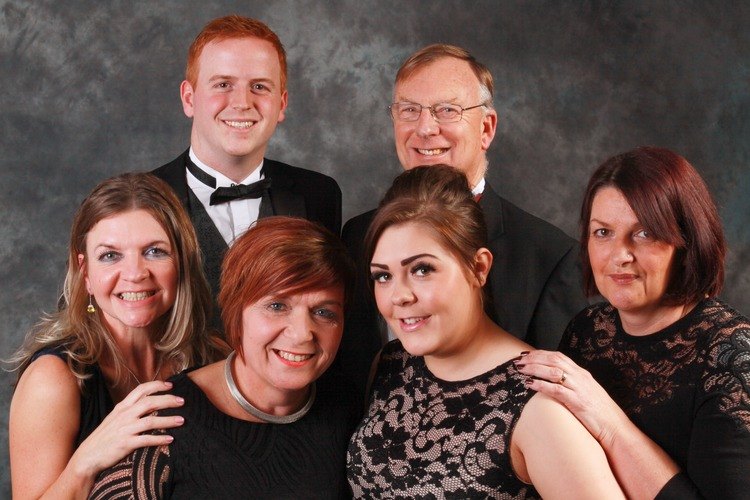 03 Dec 2014
Caremark Care Manager finalist at Surrey Care Awards
Caremark (Guildford and Woking)'s very own Clare Tombs was celebrated at the Surrey Care Awards as a finalist in the category for 'Care Manager of the Year'
On Friday 21st November, Surrey Care Association hosted the Surrey Care Awards, celebrating the best social care providers in our county.
Our very own Clare Tombs was nominated by clients of Caremark (Guildford and Woking), colleagues and also representatives from various referral agencies who regularly see at first hand Clare's professional and personalised approach. One said this:
"Clare has taken on responsibility for some of the most complex care packages in the community and has always ensured a first class, consistent and reliable service. "
Clare was in the extremely competitive category for Care Manager of the Year, unfortunately this year did not prove to be her year but we all are very proud of Clare of being recognised as a finalist.
Despite the disappointment, we all thoroughly enjoyed the evening which was hosted by
distinguished performer and writer Sir Richard Stilgoe OBE.