Did you know that most computers have options built into them to make it easier for people with low or no vision to use them.
Click for information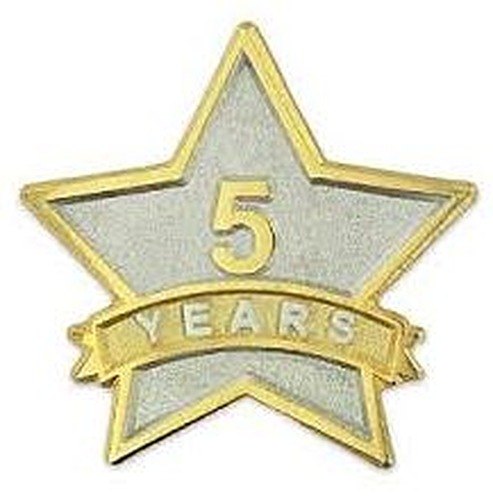 05 Apr 2018
Yvonne Boyes from the Bridlington area delivers 5 years' service with Caremark
Yvonne is a fantastic Carer, who is very passionate about her role. Yvonne continues to deliver exceptional level of care to all and goes that extra mile.
Care Co-ordinator, Rachel, stated "Yvonne, generally is an all-round lovely women, who is competent, caring and compassionate"
We shall look forward to many more working years together!