Did you know that most computers have options built into them to make it easier for people with low or no vision to use them.
Click for information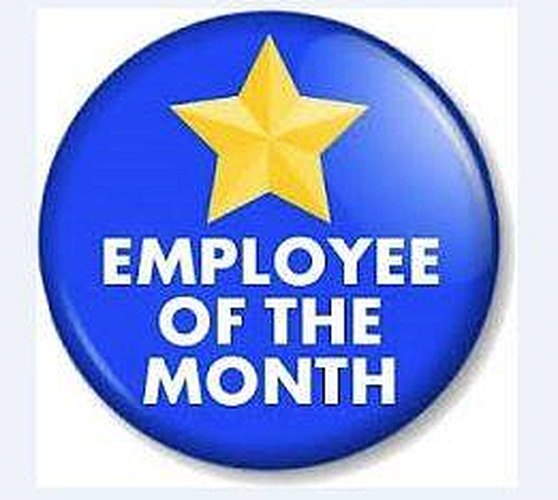 07 Mar 2017
Winner of Carer of the Month for February goes to.................................
BRIDGET KINGDOM from the Cottingham area!!
At the beginning of February Caremark received outstanding feedback from the Care Management Team regarding Bridget's high standards of care she previously delivered to an End of Life client.
Shortly after, Caremark again received more feedback, this time from the family themselves. The granddaughter stated "overall, Bridget is a really special person and we could not have got through this terrible time as smoothly without her support. She made us make the best of a terrible situation".
Bridget has been with the company since August 2014 and we can honestly say we wouldn't have Bridget any other way. Bridget is honest, caring, hard-working, loyal, committed, works in a person-centred way, puts others first, is respectful of others, shows compassion, supportive, always goes above and beyond and has a fantastic relationship with staff and clients. Bridget is very valuable member of the team and truly is an asset to Caremark.
Well done Bridget, really well deserved.