Did you know that most computers have options built into them to make it easier for people with low or no vision to use them.
Click for information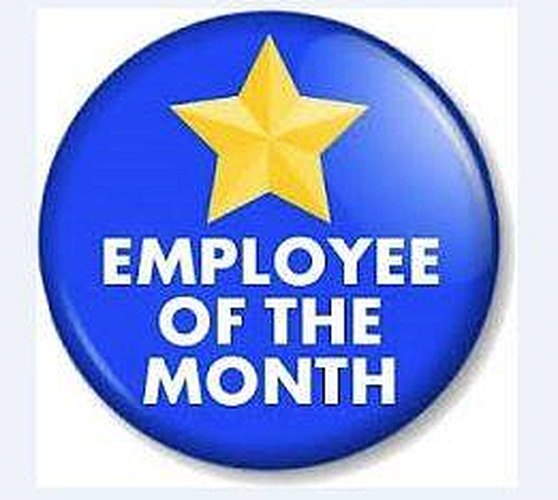 07 Nov 2016
Winner for October 2016 announced!
Winner of employee of the month for October 2016 goes to.... Julia Booth and Michelle Gallagher from the Holderness area!!
Field Care Supervisor, Ruth Lugar has been over-seeing the Holderness team for the past few weeks and is highly impressed with both Care & Support Workers - Julia & Michelle for all their hard work and loyalty they have given to Service User VA. Both care workers have completely turned the package around for the better.
This lady has not allowed staff in for the past 6 months, however from determination from both carers they successfully gained entry into the ladies property and has been able to keep the care consistent for the past 3 weeks. After gaining entry over the 3 week period, they are now being able to build a relationship with the Service User. The Service User has also been very compliant with the carers allowing them to give medication and deliver general care needs.
Well done to the both of you, your award is very much deserved.