Did you know that most computers have options built into them to make it easier for people with low or no vision to use them.
Click for information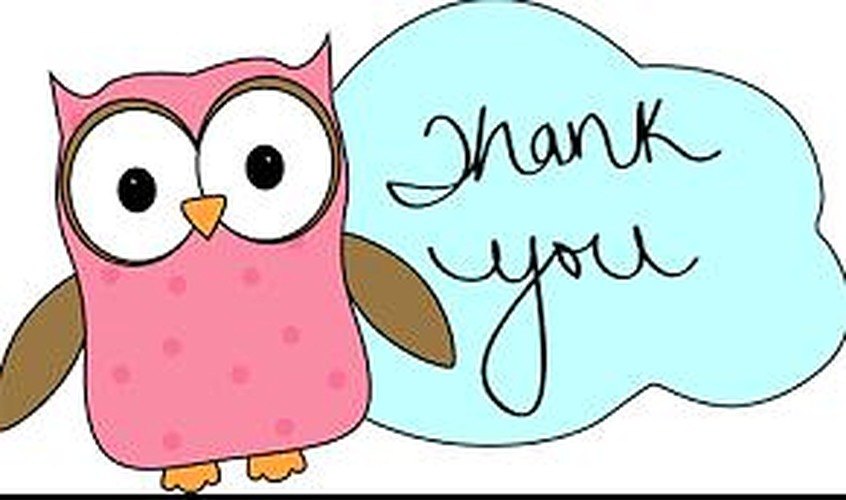 13 Oct 2016
What lovely words from Care and Support Worker Maureen Beavan.
Maureen went out of her way to message her Field Care Supervisor Natasha Shipley to simply thank Natasha for all her Care and Support given towards her and how much she appreciated what Natasha had done for her.
It's always the small things that make people smile