Did you know that most computers have options built into them to make it easier for people with low or no vision to use them.
Click for information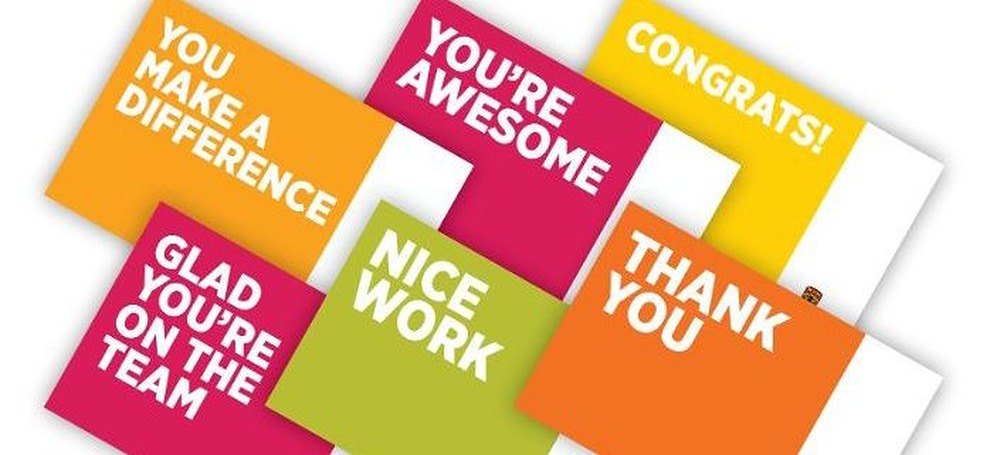 17 Mar 2016
Well done to the Cottingham Care Workers!
Lindsey Stark from the Cottingham area would like to pass on her complete appreciation to the following carers;
Ludmila - is amazing, I would have her care for me anytime, she is very hard working.
Eugenija - she is like mother hen, she is gentle, works hard, very caring and generally amazing!
Jessica - she is very hard working, very gentle, kind and excellent at her job.
Christina - she goes above and beyond and got a beautiful heart.
From Client Lindsey Stark and her mum.
17/03/2016