Did you know that most computers have options built into them to make it easier for people with low or no vision to use them.
Click for information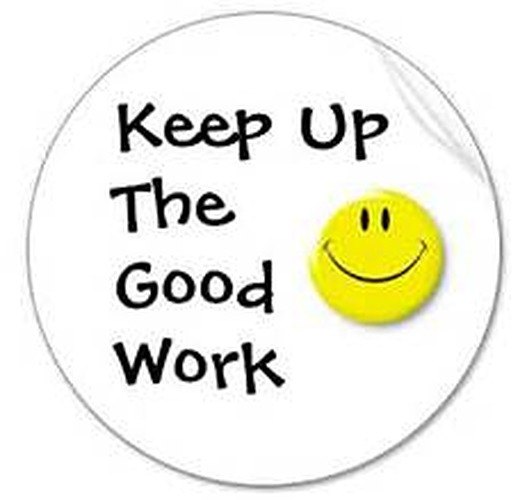 21 Mar 2016
WELL DONE to STEVEN ANDREWS from the DRIFFIELD area!
Mr. LH's daughter would like to pass on her thanks. Her dad thoroughly enjoys his weekly day out with you and they both think you do a fantastic job.
Keep up the good work.