Did you know that most computers have options built into them to make it easier for people with low or no vision to use them.
Click for information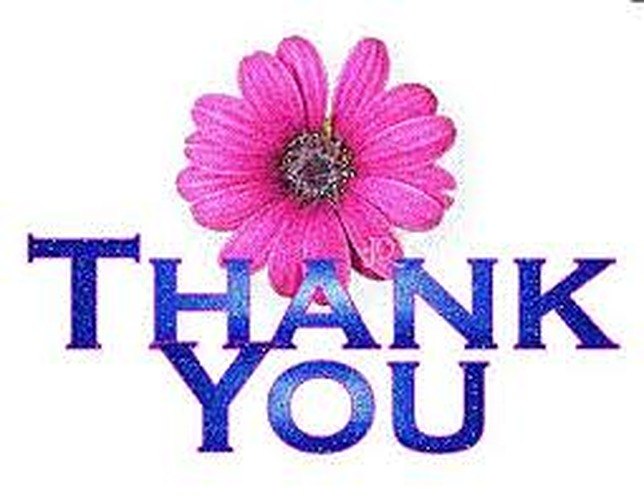 20 Apr 2018
Well done to Imogen, Laura and Charlotte from the Bridlington area!
Natasha Shipley, Senior Field Care Supervisor received some lovely feedback from some of our Service Users regarding three particular Care Workers during her visit to Bridlington yesterday.
We would like to say well done to the following carers: 🌸 Imogen Sellers 🌸 Laura Boynton 🌸 Charlotte Cross Thank you for your continued commitment and support.