Did you know that most computers have options built into them to make it easier for people with low or no vision to use them.
Click for information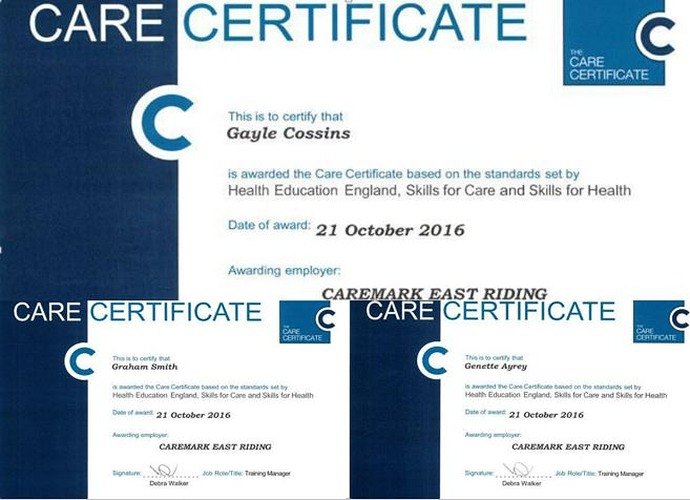 21 Oct 2016
Well done to Gayle, Genette and Graham!
A huge well done to Field Care Supervisor Gayle Cossins, Care Workers Genette Ayrey and Graham Smith for completing your Care Certificate training programme.
Well done all of you!