Did you know that most computers have options built into them to make it easier for people with low or no vision to use them.
Click for information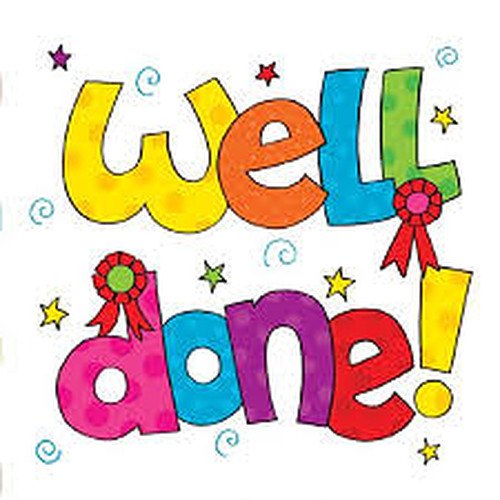 23 Mar 2016
Well Done to Debbie Walker - Caremark Training Manager!
On behalf of Kaye Iveson at East Riding of Yorkshire Council.
A BIG THANK YOU
'For many years the Safeguarding Adults Board have promoted shared learning opportunities, which has proved successful year on year. However, this has only been achievable with your support and commitment, within your own learning environment as a Cascade Trainer; supporting the board as a Core Trainer and attending meetings to update your knowledge and feedback on quality and quantitative data.
On behalf of the Safeguarding Adults Board I would like to take this opportunity to thank you for all your hard work and dedication'.