Did you know that most computers have options built into them to make it easier for people with low or no vision to use them.
Click for information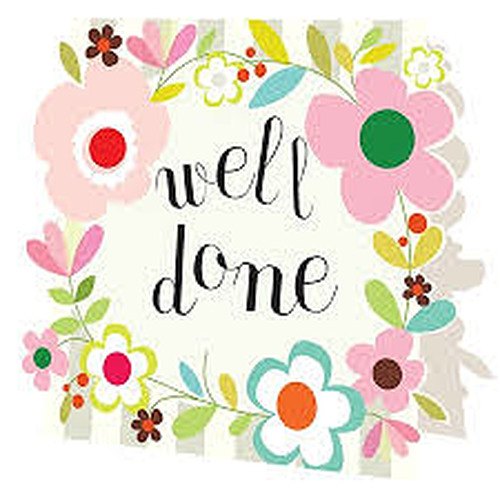 19 Oct 2016
Well done to Catherine Plant from the Holderness area!
In follow up to Cath's supervision last week, Caremark contact Husband D. Marshall of Client S. Marshall about the good feedback in more detail.
Mr Marshall said Care Worker Cath is very good at building and engaging in conversation with his wife, Mr Marshall overheard a conversation between Cath and Mrs Marshall and heard Cath ask her if she had a good day from the day before knowing she had been out. Cath always asks questions and shows a general interest in Mrs Marshall, it makes you feel good and like we are actually a person.
Mr Marshall added Cath is always cheerful and respectful to us and our home. Mr Marshall also added he used to have the attitude of 'nobody looks after her like I do' but now my attitude has changed, I now feel as though I can leave the Care Workers to support my wife without me needing to be present.
Well done Cath and to Mrs S Marshall's team!