Did you know that most computers have options built into them to make it easier for people with low or no vision to use them.
Click for information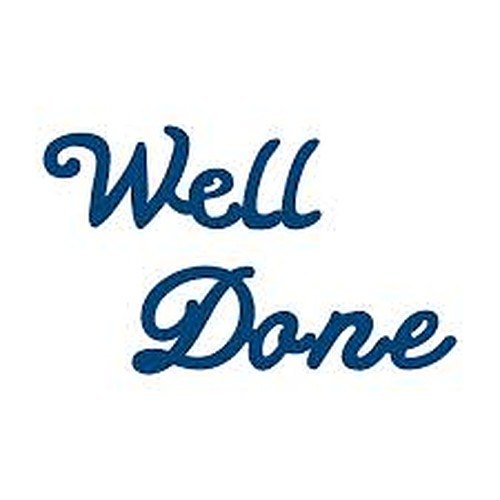 06 Sep 2016
Well Done Graham Willis!
We are delighted to post the following note we received from our NVQ Assessor at Encompass Development regarding Graham, a member of our staff. Well done Graham!

"Debbie,

I didn't get to speak to you today, however I wanted to give you an update on Graham Willis. We had an NVQ review today, his work is outstanding and observations have been very impressive!

Great member of staff, I feel that is it important to pass on such positive feedback.

Samantha Lewis NVQ Assessor - Encompass Development."