Did you know that most computers have options built into them to make it easier for people with low or no vision to use them.
Click for information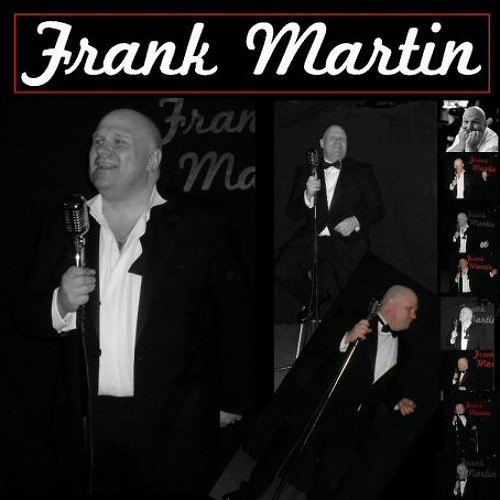 02 Dec 2015
Welcome our guest Frank Martin, who will be singing at our Christmas Party
For those that will be attending the Bridlington Christmas Party on Wednesday 16th December at the Bridlington Cricket Club, please welcome our very own guest Mr Frank Martin.
Frank Martin is a self-contained musical tribute to all things Swing and beyond, from the standards that made Frank Sinatra and Dean Martin famous to popular favourites by Nat King Cole, Ray Charles and Nina Simone.
A gifted entertainer with over 30 years experience, he revives swing in his own accomplished style: professional, charismatic, fun and always entertaining.
Frank Martin's playlist consists of the following artist;
Frank Sinatra
Michael Buble
Dean Martin
Nat King Cole
Bobby Darin
Andy Williams
Ray Charles
and many other artists
We look forward to welcoming you to our Christmas Party!
If you wish to listen in to some of Frank's performances please select the link below.

https://soundcloud.com/just-coz/sets/frank-martin?utm_source=soundcloud&utm_campaign=wtshare&utm_medium=Facebook&utm_content=http%3A%2F%2Fsoundcloud.com%2Fjust-coz%2Fsets%2Ffrank-martin