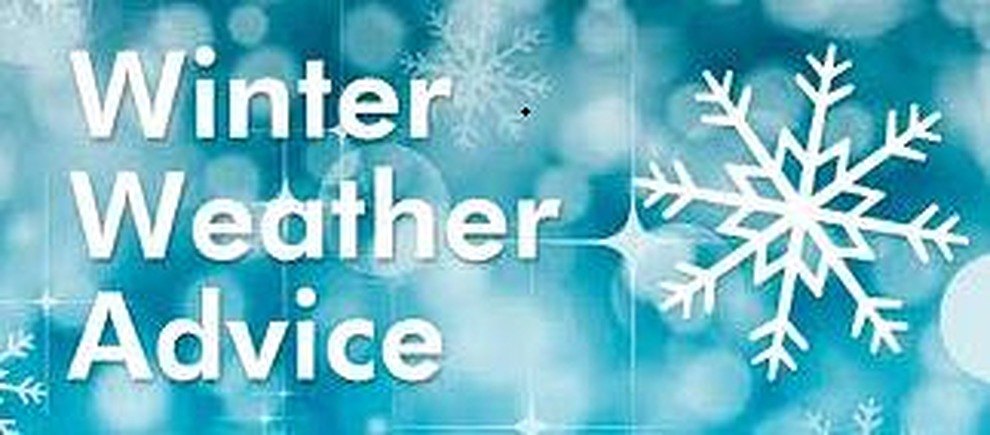 15 Feb 2016
WEATHER WARNING
We are at Level 3 Cold Weather alert again for this area for the period between today and Wednesday. Can all staff please ensure the following precautions are followed;
• Draw your curtains at dusk and keep your doors closed to block out draughts. ...
• Have regular hot drinks and eat at least one hot meal a day if possible. Eating regularly helps keep energy levels up during winter.
• Wear several light layers of warm clothes (rather than one chunky layer).
• Keep as active in your home as possible.
• Wrap up warm and wear shoes with a good grip if you need to go outside on cold days.
• If you have reduced mobility, are 65 or over, or have a health condition such as heart or lung disease, you should heat your home to at least 18C. It's a good idea to keep your bedroom at this temperature all night if you can and make sure you wear enough clothes to stay warm. During the day, you may prefer your living room to be slightly warmer
• If you're under 65 and healthy and active, you can safely have your house cooler than 18C, if you're comfortable.
• Continue to communicate public health messages.
• Continue to remind clients of the actions they can take to protect themselves from the effects of severe cold.
• Consider how forecast weather conditions may impact on your work – and make appropriate arrangements.