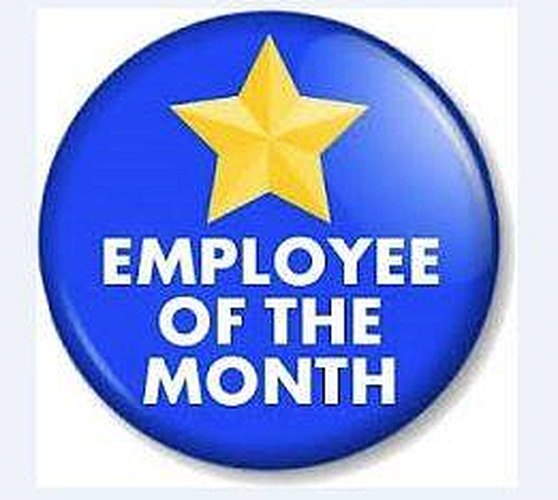 20 Apr 2018
We have THREE winners for the Care Worker of the Month for March!!!
March nominees were;
Carla Taylor - Haltemprice
Wendy Ortton - Bridlington
David McCurley - West Wolds
Terri-Lea Wilson - Hull
Amy Hardcastle - Cottingham
Connaugh Wilson & Nicole Drury - Goole & Howden
Ellie Rutherford - Beverley
Nicola Preen & Claire Carroll - Holderness
Firstly, we would like to congratulate ELMARIE RUTHERFORD from the Beverley area. Elmarie has been awarded her award for being truly outstanding. Elmarie used her own initiative to perform CPR to a Beverley Service User until the paramedics arrived. Elmarie worked extremely hard and remained calm, even though she was under pressure. The Service User did recover in the hospital but unfortunately passed away a few days later. Due to Elmarie's fast thinking, the family and the Service User got the time to say their good-byes. Without Elmarie's help this wouldn't have been possible. The family was very grateful and contacted the office to thank Elmarie for everything she had done for the Service User.
Well done Ellie, you really went above and beyond, we will be forever grateful for your continued commitment. An award truly deserved!

Lastly, well done and congratulations to Care Workers NICOLA PREEN and CLAIRE CARROLL from the Holderness area. Both Care Workers worked very closely with a recent Service User, an incident occurred to which we cannot disclose, however their work ethic has been incredible. Nicola and Claire has been with us now for 3 years, they are very understanding individuals that give 100% support to our Service Users. They are very knowledgeable and professional and really are outstanding carers, who are generally committed to their role.

Well done Nicola and Claire, your hard-work is always appreciated. Thank you for everything you do for Caremark.
Congratulations to all who were nominated. Keep up the good work.