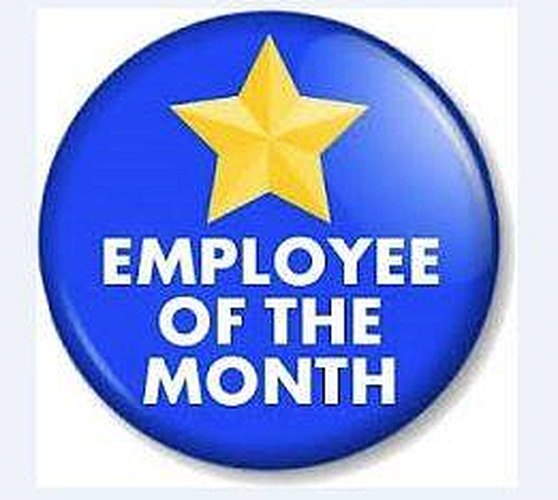 08 Mar 2016
We have 3 winners for Care Worker of the Month for February 2016!
Congratulations to Kathleen Gibson and Michelle Bailey from the West Wolds area and also a massive congratulations to Samantha Lane from Beverley, who also has been awarded Carer of the Month for February 2016!
West Wolds Field Care Supervisor – Nigel Dove, nominated Kathleen and Michelle for Carer of the Month for February 2016 due to their continuous hard work and effort. Both Care and Support Workers work unbelievably hard to ensure t...he smooth running of the West Wolds area. Kath and Michelle go above and beyond for all their client's, communicate well with their supervisor, report any issues and forever there to help others. Thank you both for everything you do for Caremark, an award truly deserved!
Congratulations to Samantha Lane who also won Carer of the Month for February 2016, from the Beverley area. Samantha was nominated by her Care Co-ordinator Abigail Humphrey and her Field Care Supervisor Helen Croker. Both Abigail and Helen wanted Samantha to be recognised for her outstanding sickness record, been completely compliant with her call monitoring, works well under pressure, can use own initiative whilst working in line with Caremark's Policies and Procedures, trustworthy and honest, has a good working relationship with her Client's and is a valuable member of the Beverley team.
Well done Samantha!
Runners up;
Becky Fielder – Cottingham
Julia Hayes – Hornsea
Nicola Preen – Holderness
Claire Smith – Goole & Howden
Fabien Frost – Haltemprice
Ilga Sunare - Bridlington