Did you know that most computers have options built into them to make it easier for people with low or no vision to use them.
Click for information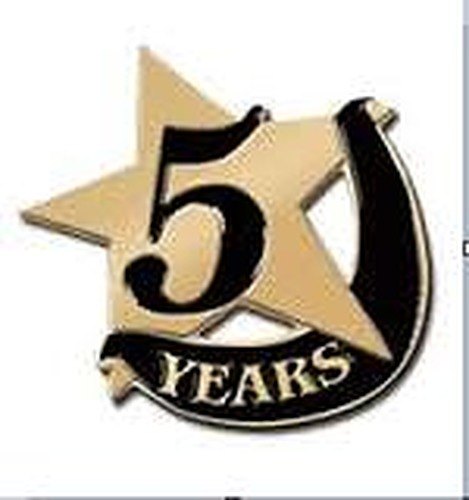 09 Oct 2015
We congratulate yet another team member for their 5 Year Service!
We have yet another community staff member that has reached their 5 Year Service with us!
Congratulations to Pauline Tesley from the Beverley area.
Thank-you for your continued support and loyalty, we hope for many more working years together.
From all at Caremark (East Riding)