Did you know that most computers have options built into them to make it easier for people with low or no vision to use them.
Click for information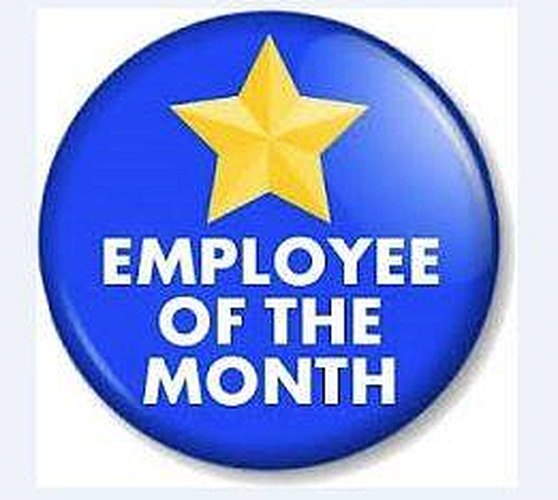 04 Dec 2015
We congratulate two Care Workers for their November Employee of the month award!
We received a joint vote for the Carer of the Month for November 2015. The winners are; Sue Wilkinson from Haltemprice and Linda Loveridge from West Wolds.
Linda Loveridge went above and beyond for our client Mr NK who unfortunately was End of life. Linda sat with him, supported him, and stayed over her allocated hours to ensure Mr NK was comfortable. Linda even worked her days off to care for him, not only did Linda provide support to NM Linda also supported NM's daughter w...ho was extremely grateful and said 'Linda was a total star and is worth her weight in Gold'. Thank you for all that you do out in the community but most of all making sure Mr NM was cared for with complete empathy and quality.
Sue Wilkinson is a dedicated member of the team who is completely admired from clients and other Care Workers. Sue is in demand from all that has met her, Sue goes that extra mile and is always going above and beyond her role. Sue is a highly respected staff member from her way of working, showing nothing but complete passion.
Thank you for your continued commitment and dedication to Caremark.
Congratulations to the both of you, from all at Caremark.