Did you know that most computers have options built into them to make it easier for people with low or no vision to use them.
Click for information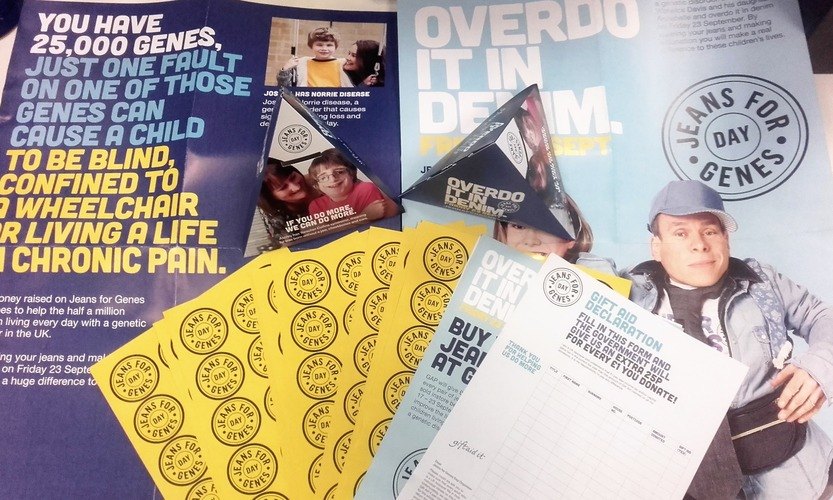 22 Sep 2016
We are JEANS FOR GENES ready, are you?
We are taking part in Jeans for Genes Day on Friday 23rd September 2016!
If you wish to make a donation, please do so by contacting either your Field Care Supervisor or alternatively donate to the link as shown below.