Did you know that most computers have options built into them to make it easier for people with low or no vision to use them.
Click for information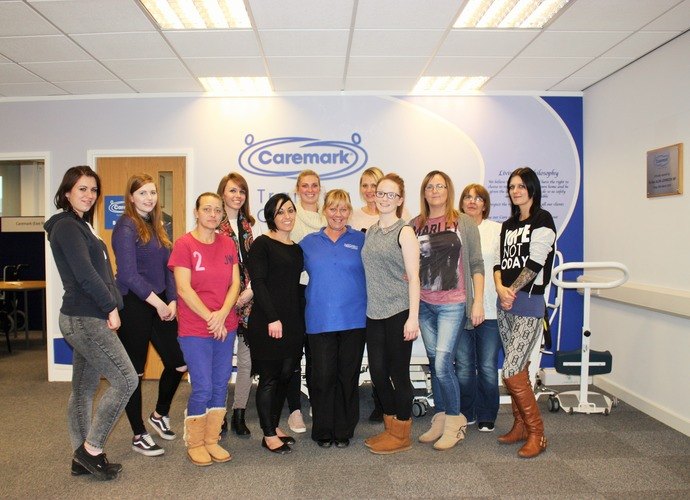 20 Oct 2015
Training day at Caremark (East Riding)
On Thursday 15th October 2015 eleven new Care Worker Assistants at Caremark (East Riding) undertook a full day of practical training. This included food preparation, moving & handling and personal care duties.
Personal Care
The team learnt lots through the practical session, where they practiced shaving, teeth brushing and other personal care needs.
Food Preparation
The team prepared lunch for each other, where they listened to what requirement's their colleague wanted for lunch and how they like it presented, whilst taking into account all the basics around food hygiene.
Moving & Handling
During the moving & handling session the group where split into three groups, each group took part in every activity. The team got to learn how to use the hoist and how to keep their service user dignified at all times and keeping them safe. They then moved onto to learn how to use the slide sheets and also the standing aid.
What a fantastic training session we have had with the group this week. Well done to all of you, you all did extremely well. We hope you enjoy working out in the community and good luck!
For more photos from the training day, have a look at our
Facebook page.