Did you know that most computers have options built into them to make it easier for people with low or no vision to use them.
Click for information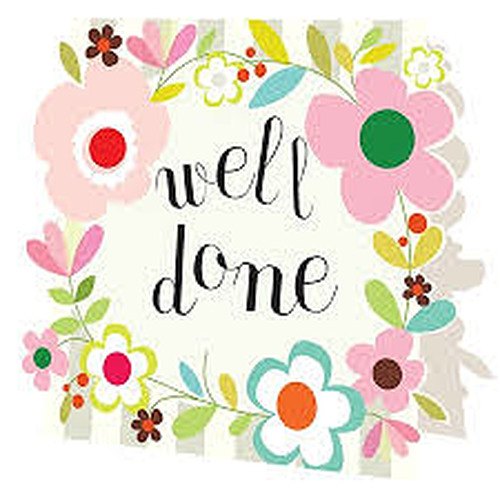 25 May 2018
Tracey Richardson wins Employee of the Month for April 2018!!
Tracey has been supporting an individual with severe complex needs for the past 6 months. Unfortunately this particular Service User hasn't received the correct support from other professionals and is something that is still on-going.
After 2 to 3 years of the Service User feeling nervous/anxious to even answering her door and leaving her home. Tracey worked her magic and managed to encourage the Service User to take her first outing for a nice walk along Hessle foreshore. Tracey has also managed to get the Service User out on regular outings, taking small walks up and down the Service Users Street.
The immense pride we feel towards Tracey and most of all the Service User is something we cannot describe.

Well done Tracey, a job well done!