Did you know that most computers have options built into them to make it easier for people with low or no vision to use them.
Click for information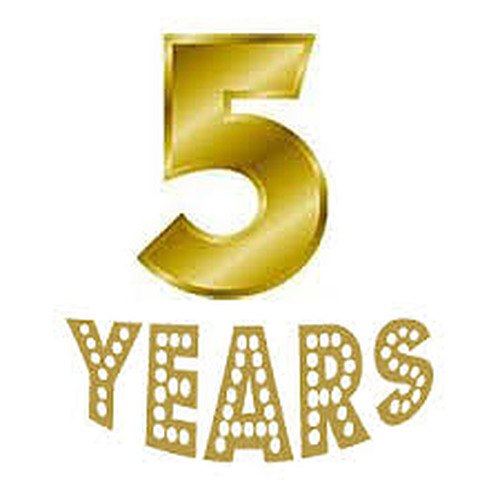 07 Feb 2017
Today we have 3 staff members that have delivered 5 Years' Service with Caremark!
Congratulations to Field Care Supervisor Gayle Cossins from the Bridlington area, Field Care Supervisor Ellie Rutherford from the Driffield and Hornsea area and Care and Support Worker Maria Mills from the Driffield area.
Both Gayle and Ellie originally joined the Caremark team as Care and Support Workers and soon moved up to Supervisors due to their hard work and dedication to the company. Gayle and Ellie have continued to ensure clients receive the best care they deserve and fully support their staff on a day to day to basis.
Maria is a very valued and loyal member of the team, who works in a person-centred way at all times. Maria's outlook towards her job role is that her client's needs are more important to her than the money. Maria is extremely popular with the clients and her colleagues, and an individual who always goes the extra mile to support others.
A HUGE 'thank you' to each and every one of you.