Did you know that most computers have options built into them to make it easier for people with low or no vision to use them.
Click for information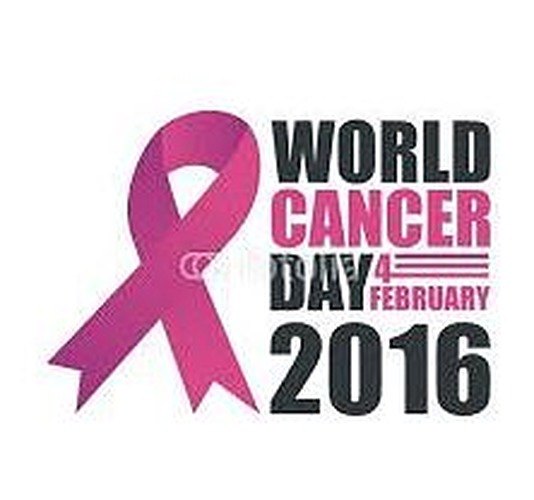 04 Feb 2016
Today is World Cancer Day. Join the nation now and help beat cancer sooner.
What is World Cancer Day?
A truly global event taking place every year on 4 February, World Cancer Day unites the world's population in the fight against cancer.
It aims to save millions of preventable deaths each year by raising awareness and education about the disease, pressing governments and individuals across the world to take action.
If you wish to make a small donation please Text WECAN to 70200 to donate £3.
Would you like to read more? Please select the link below.
http://www.cancerresearchuk.org/support-us/donate/world-cancer-day