Did you know that most computers have options built into them to make it easier for people with low or no vision to use them.
Click for information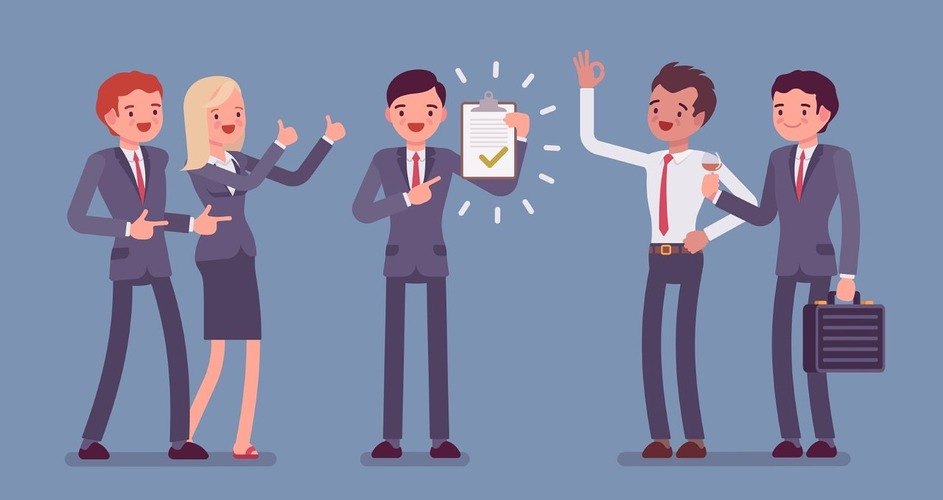 24 Nov 2015
Thousands affected by water outage in Pocklington
Thousands of people have been left without water in Pocklington.
About 5,000 people have been affected by the outage, caused by a water main which burst Monday afternoon
Official bottled water collection points have now been established at The Oval (Pocklington) and Pocklington Fire Station to help manage proceedings. We would urge people to use the bottled water supplies sparingly, as it is not known how long it may take to repair the burst main.
However we would like to thank NIGEL DOVE and his CARE WORKERS who have been collecting the fresh bottled water from the Fire Station and personally dropping them off to each and everyone of our clients this morning.
Thank-you!!