Did you know that most computers have options built into them to make it easier for people with low or no vision to use them.
Click for information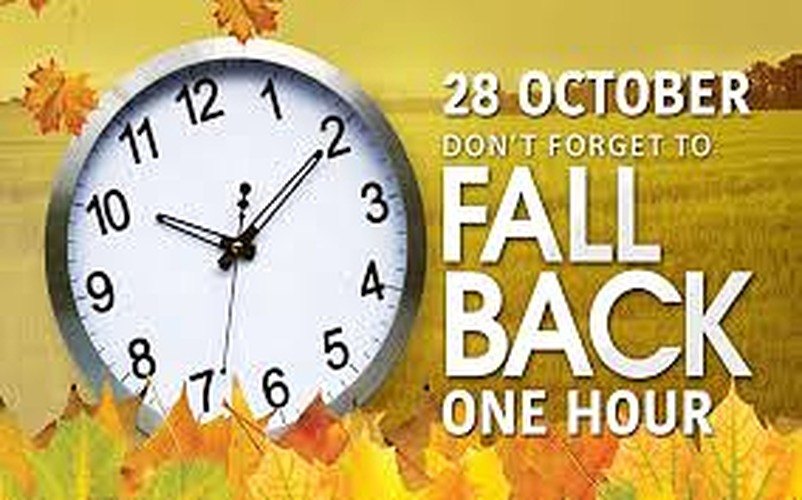 26 Oct 2018
This year, the clocks will change from BST to GMT at 2am on Sunday, October 28
That means when the clock strikes 2am on Sunday, you need to change your watch back an hour to 1am.
This is the time of year where we gain an extra hour, allowing us to snuggle down into the duvet for an extra hour on a chilly Monday morning!

This change actually sets us back to "real" time.