Did you know that most computers have options built into them to make it easier for people with low or no vision to use them.
Click for information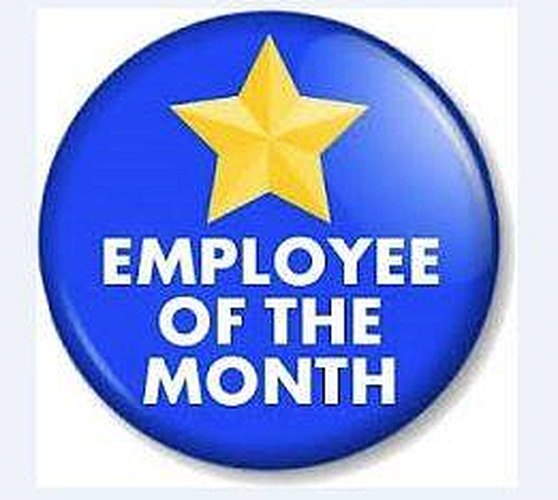 18 May 2016
The winner of Carer of the Month for April 2016 announced!!!
Congratulations to MEGAN MALTHOUSE from the Hull area, who has been awarded Carer of the Month for April 2016.
Megan has helped many clients in many difficult situations, however one in particular stud out.
Mr JL informed Megan he didn't feel right, Megan contacted the GP who came out to do a home visit whilst Megan was present. The GP stated there was nothing wrong. Megan knew something wasn't right with Mr JL and contacted 111 for advice. Paramedics arrived and gave a diagnoses and Mr JL was admitted to the hospital. Megan was praised by the paramedic's team for going with her instinct and going behind a professionals back for the safety of her client.Megan has proven to be a very honest, caring, passionate, reliable and trustworthy employee that receives lovely feedback from her clients!

Runners up;

West Wolds - Tracey Ward
Haltemprice - Robyn Greenwood
Driffield - Maria Mills
Hornsea - Abbie Morgan
Holderness - Janet Kirk
Goole & Howden - Terry Storey Hellens & June Proctor
Bridlington - Sean Whymark
Beverley - Adele Croker

Well done to all the runners up, keep up the good work.