Did you know that most computers have options built into them to make it easier for people with low or no vision to use them.
Click for information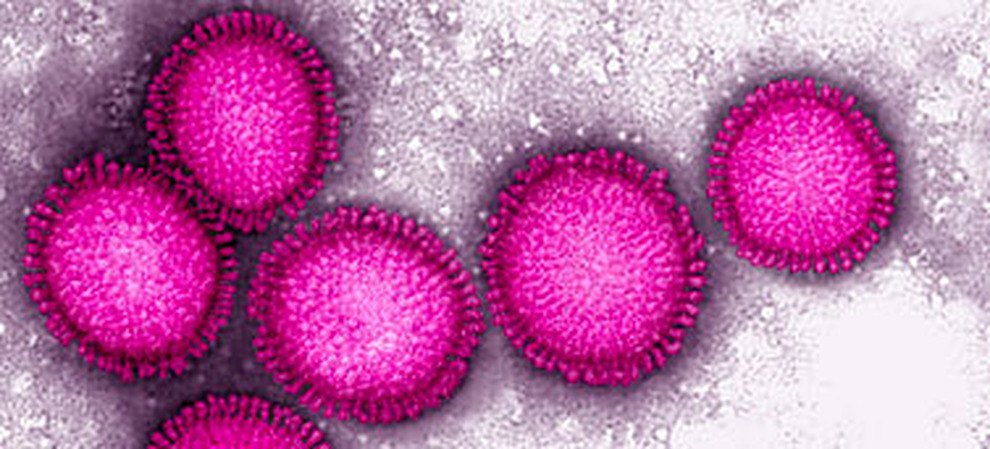 23 Oct 2015
The time of year has arrived for the flu jab
Please could all of Caremark (East Riding)'s community staff make an appointment with your GP to receive the FREE flu jab. You must state your position and what care background you care for to be able to qualify for the jab.
Flu is a highly infectious illness that spreads rapidly through the coughs and sneezes of people who are carrying the virus.
Flu symptoms can hit quite suddenly and severely. They usually include fever, chills, headaches and aching muscles. You can often get a cough and sore throat. Because flu is caused by a virus and not bacteria, antibiotics won't treat it.
Anyone can get flu, but it can be more serious for certain people, such as:
People who have a serious medical condition
Visit
NHS Choices
for more information.