Did you know that most computers have options built into them to make it easier for people with low or no vision to use them.
Click for information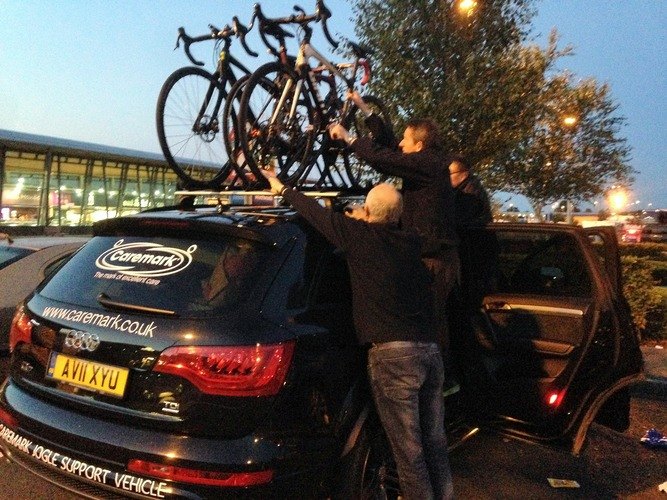 07 Sep 2015
The JOGLE journey begins!
The Caremark team set off to start their amazing journey from John O'Groats to Land's End!
THE DAY HAS FINALLY ARRIVED!
The Caremark team have started the journey making their way to the top of the island! The team will be starting Day 1 tomorrow morning setting off from John O'Groats and cycling a grueling 1,000miles to Land's End in just 10 days.
With a target of £100,000, they have currently raised is a whopping £22,960.50 for the Alzheimer's Society.
+++PLEASE HELP SUPPORT OUR TEAM+++
If you wish to make a donation, please do so to
https://www.justgiving.com/caremarkjogle