Did you know that most computers have options built into them to make it easier for people with low or no vision to use them.
Click for information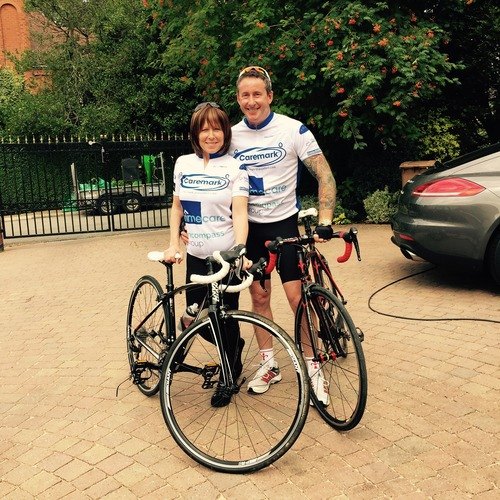 24 Aug 2015
The final countdown until the Caremark JOGLE
Just two weeks away until the journey starts...
It's not long now until Graham Precious of Caremark (East Riding) and other members of the Caremark JOGLE team get together to cycle from John O'Groats to Land's End in just ten days. Setting off on Tuesday 8th September, they aim to raise £100,000 for The Alzheimer's Society.
To read the latest updates from the team and to make a donation visit the
Caremark JOGLE page
, we appreciate your continuing support.