Did you know that most computers have options built into them to make it easier for people with low or no vision to use them.
Click for information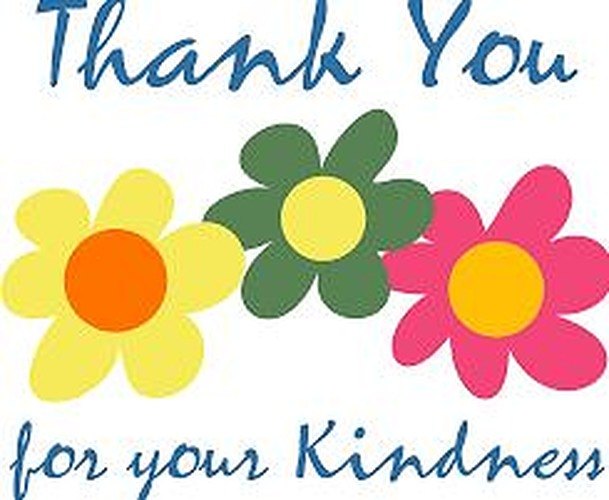 05 May 2017
Thanks to all for our successful Bowel Cancer Awareness event!
Following our Bowel Cancer Awareness afternoon on Wednesday 26 April 2017, we would like to thank all staff and service users who attended. The afternoon went well and we raised £88.00.
A special thank you to John Whelpton from Bowel Cancer UK, who attended and spoke to the group.