Did you know that most computers have options built into them to make it easier for people with low or no vision to use them.
Click for information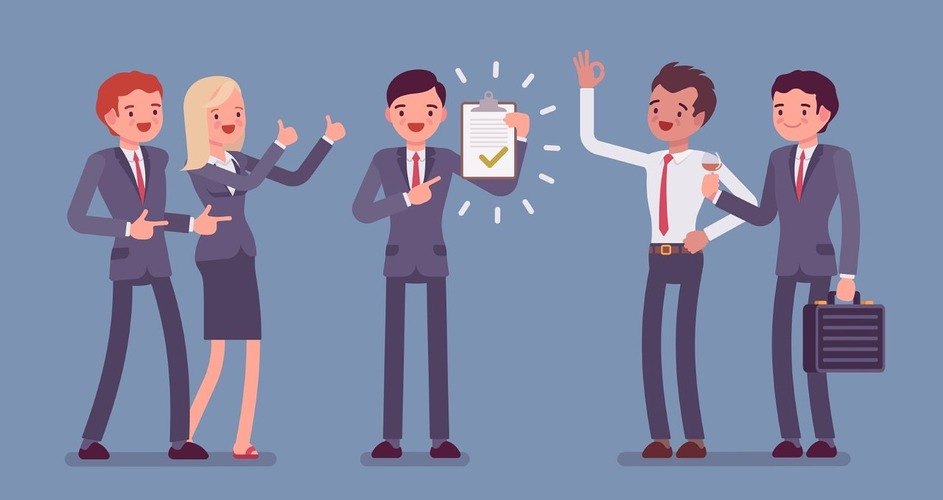 26 Feb 2016
Thank you to the WEST WOLDS Team
A BIG thank you to Kathleen Gibson, Michelle Bailey and Scott Dovey!!
Thank you to all of you for all your hard work and support you provided to Nigel Dove and the rest of the West Wolds Team last week. Your support and commitment is always appreciated.
From all at Caremark.