Did you know that most computers have options built into them to make it easier for people with low or no vision to use them.
Click for information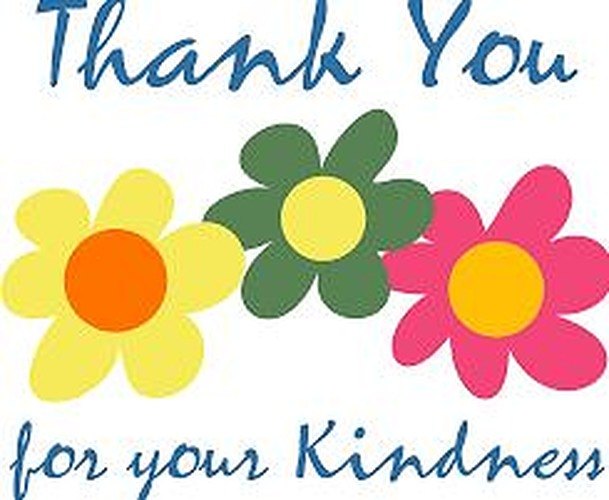 24 Dec 2015
Thank-you to Sophie from the Holdnerness area.
Family would like to say a massive thank-you to Sophie from Holderness as client MG was very sick and agitated but yet Sophie stayed over her time to look after her and to make sure MG was ok before leaving.
WELL DONE and THANK-YOU!

From all at Caremark